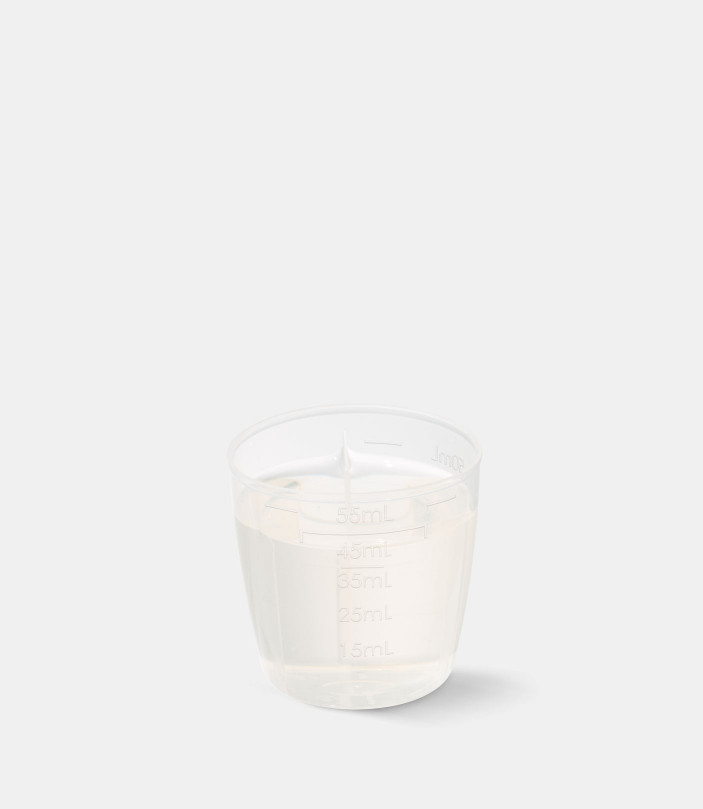 Multi-purpose laundry soap
Measuring Cap
To make the best use of our laundry soap, use our measuring cap to add the perfect dose in your washing machine.
-Fill it up to the perfect graduation and put it into the drawer of your washing machine to ensure efficient washing and beautifully fragranced laundry.
-Then place the measuring cap in the drum to clean it and not waste the last drops of soap !
-Infinitely reusable, it is ready to be used again !

And just remember: no need to add softener, our formulations take care of it perfectly !
Kerzon's fragranced laundry soap is crafted in the heart of Provence, France from natural biodegradable oils. Efficient in the machine and wonderful for delicate hand washes, this soap nourishes your clothes' fibers, preserves the beauty of your favorite garments, and provides your laundry with lasting freshness. Its natural formula guarantees a radiant cleanliness starting at all temperatures and protects your textile's supple softness day in and day out.