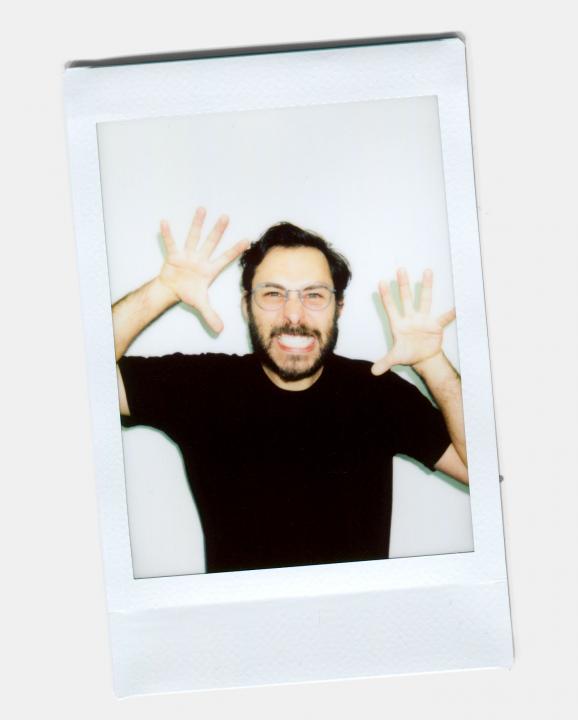 The special favorite of
Maxime, co-founder of Papier Tigre
"The hand cleansing-spray is one of my traveling essential". His favorite one? Orange & Rhubarb, super fresh and energizing. 
Maxime's interview is now on our Journal
Do like him
Take care of your candle !
Our best tips
A true moment of well-being, lighting a candle is a key ritual of the season. To sustainably enjoy your indoor fragranced care, we review some advices for your personal use. These are essential tips to adopt daily to get a happy and flamboyant flame. 
Everything you need to know is to discover on Le Journal. 
Burn with enthusiasm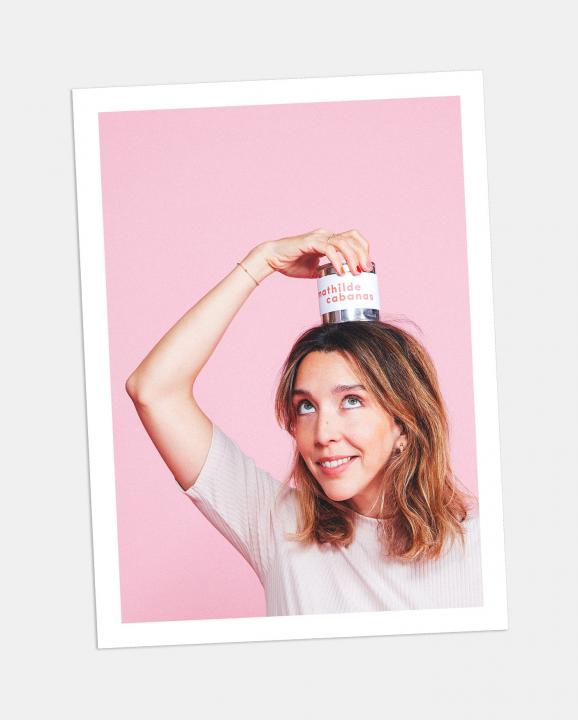 The special favorite of
Mathilde, designer of Mathilde Cabanas
"All the daily care products usually hyper boring pimped by Kerzon". Her favorite one? Super Frais natural Laundry Soap, happiness guaranteed.
Mathilde's interview is now on our Journal. 
Do like her
Who are we ?
Étienne & Pierre-Alexis, founders of Kerzon
"From the eau de toilette to the liquid laundry soap, fragranced candles, shower gel and dishwashing liquid, we are convinced that we can bring the same level of requirement of pleasure and responsibility to all the products of our daily life".
Born from the complicity between two brothers, Kerzon creates with heart and commitment natural daily care products for linens, the home and the body.
Discover our story