Lip balm
From organic shea butter and jojoba
Our natural lip balms from organic active ingredients, takes care of your smile on a daily basis thanks to the strong soothing and restorative power of natural oils.
On my lips!
Gift cards
from €20 to €100
Treat a loved one with our personalized gift cards in the amounts of €20 to €100, to take care of your beloved ones. Valid for one year, they can be spent in several times on our e-shop and at the Kerzon boutique, in the form of a voucher.
it's a gift!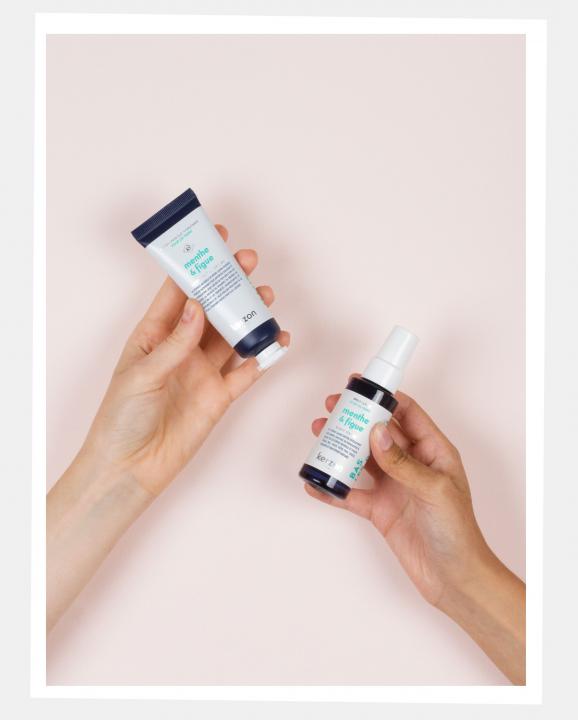 Hands duet
Cleans and hydrates
Take care of your hands day after day with our duets. The cleansing spray washes the skin without water and the hand lotion quickly penetrates to provide softness and hydration thanks to the benefits of the organic aloe vera and shea butter.
Take it everywhere