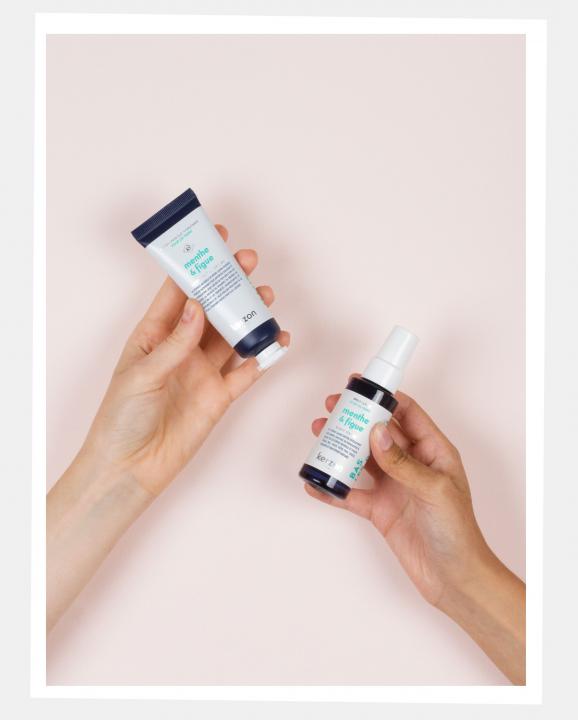 Hands duet
Cleans and hydrates
Take care of your hands day after day with our duets. The cleansing spray washes the skin without water and the hand lotion quickly penetrates to provide softness and hydration thanks to the benefits of the organic aloe vera and shea butter.
Take it everywhere
Take care of your candle !
Our best tips
A true moment of well-being, lighting a candle is a key ritual of the season. To sustainably enjoy your indoor fragranced care, we review some advices for your personal use. These are essential tips to adopt daily to get a happy and flamboyant flame. 
Everything you need to know is to discover on Le Journal. 
Burn with enthusiasm