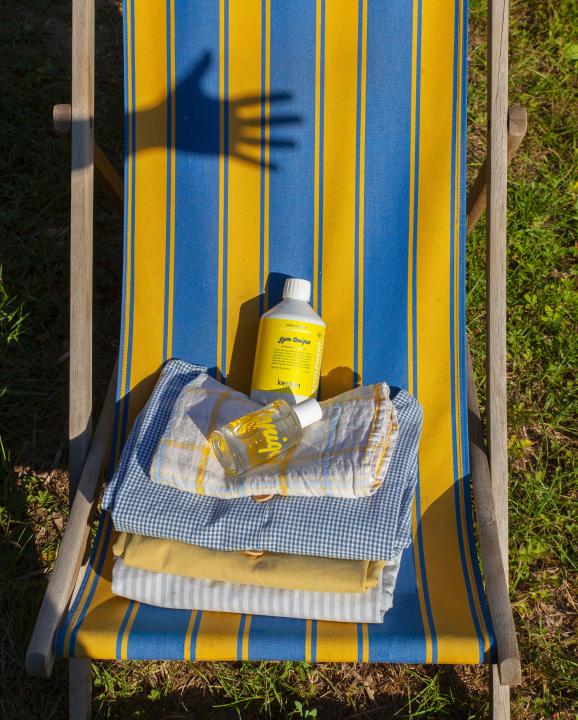 To consume without moderation!
Gym Tonique
Try our cocktail Gym Tonique, with citrus & juniper berries, to take care of your sportswear and technical fibres.

Its formula, enriched with sodium bicarbonate, neutralises bad smells and infuses your clothes with an exhilarating freshness.
With biodegradable vegetable coconut and olive oils.
I try it
Send back your empty bottles
GOTS-certified organic cotton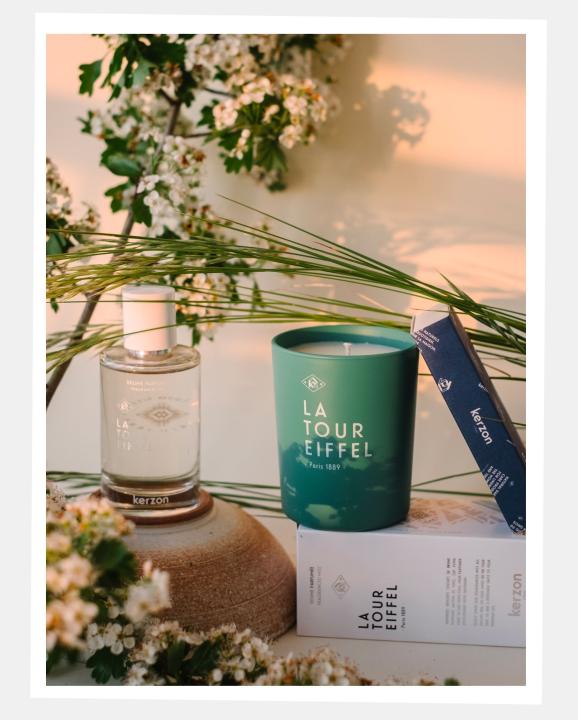 Flâneries à Paris
La Tour Eiffel
Take part in the colourful and gourmet journey of La Tour Eiffel fragrance, whose amber & spice notes echo this iconic and inspiring place.

Discover the singularity of this olfactory blend, to perfume your daily life and surround yourself with well-being.
An air of Paris