The Kerzon family
JOB
At Kerzon, we are convinced that it is possible to have the same requirement of pleasure and responsibility for all the products of our daily routine. If you share this view, join us !
Kerzon is a human adventure with at the heart of our projects the dialogue and listening. In this family atmosphere, we are looking for open-minded, creative, and rigorous people, with also a developed sense of the customer experience. Even if the product sensitivity is obligatory, a big smile and a good dose of  humour is required !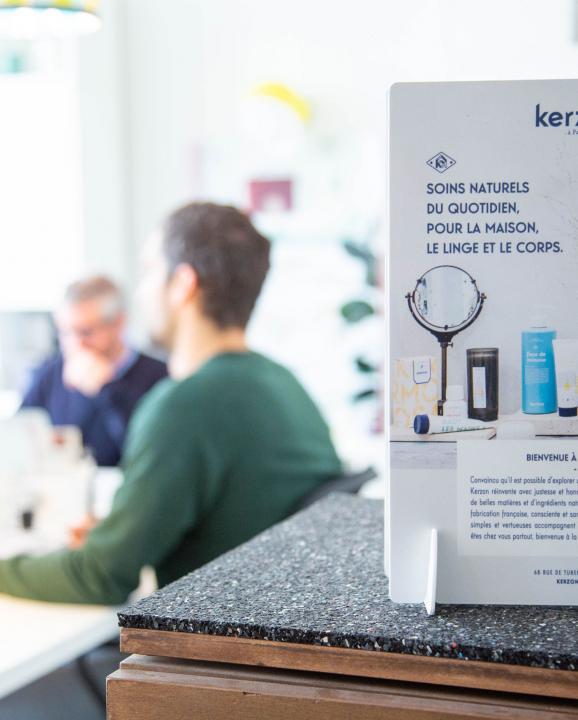 Join us !
Our current job offers...